We are CeDe.com
It was a long way from a record store in Winterthur to Switzerland's largest multimedia shop. Much has changed, but the most important thing has remained the same - every day our team guarantees the best possible shopping experiences with passion and expertise.
51
employees work at CeDe.com headquarters in Winterthur. This makes us a typical Swiss SME.
13,721,343
items are available for you from our selection. This number increases almost every hour.
60%
of all orders are delivered directly from our own warehouse. This guarantees short delivery times.
1997
CeDe.com was launched as an online shop - making us real pioneers in the Swiss e-commerce scene.
612,864
customers have already ordered from us - 85% of them want more and come back.
1.4
books are read by our book worms per week and (mostly) with much joy.
Motivation
We listen, watch, play and read with passion. The feel of a book cover, the weight of a vinyl LP, the presentation of a game package or the elaborately designed inlay of a DVD round off the private cultural enjoyment. At CeDe.com we daily experience that we are part of a large cultural family.
Company culture
CeDe.com is an SME with flat hierarchies, responsibilities based on competencies, direct exchange between all areas and an uncomplicated feedback culture. For us, social commitment means creating the best possible working environment for a committed, positive and productive team.
Roots
1976 a small record store opened its doors in the Old Town of Winterthur - the legendary 'music box' began selling LPs and cassettes. CDs followed; records and cassettes were predicted to die out soon. In 1997, we came up with the then crazy idea of distributing sound carriers via the Internet. Today we are considered pioneers - and vinyl has been celebrating a brilliant comeback for the past few years.
Our team
Filter: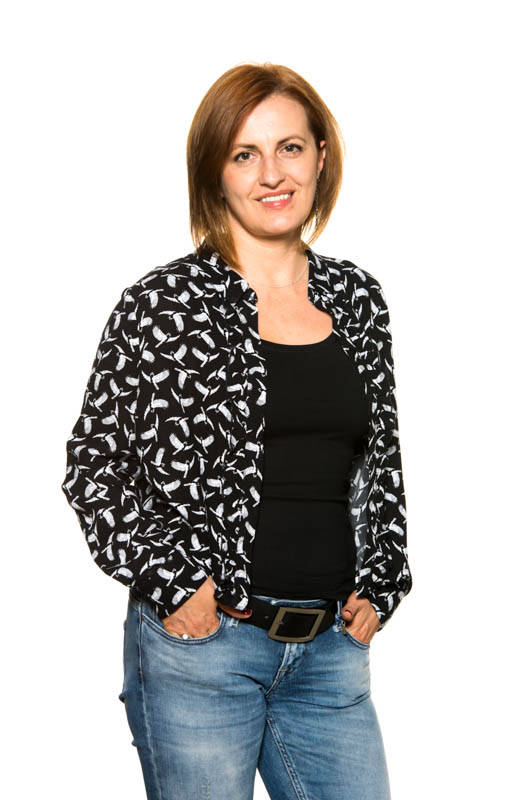 Angela
Accounting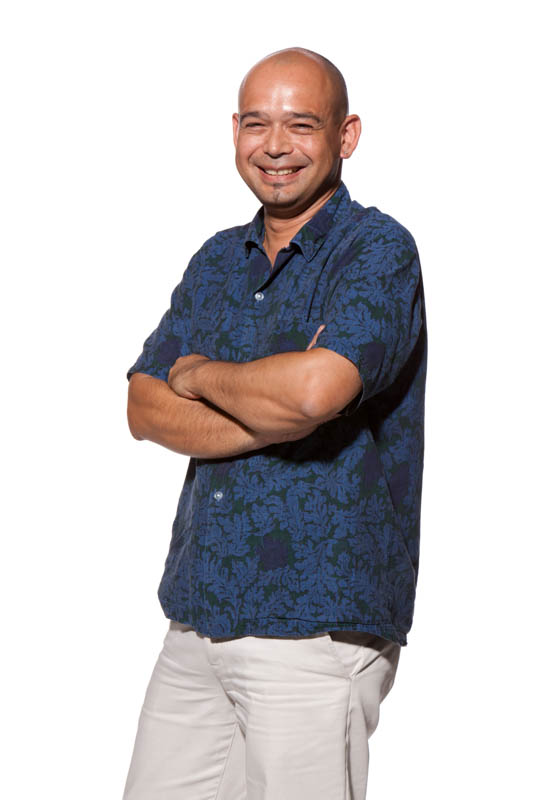 Arne
Music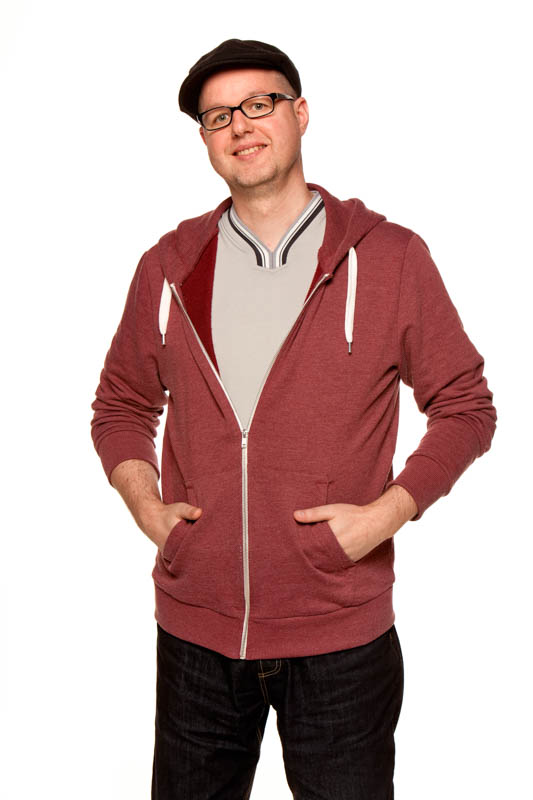 Christian
Games
Dimitri
Logistics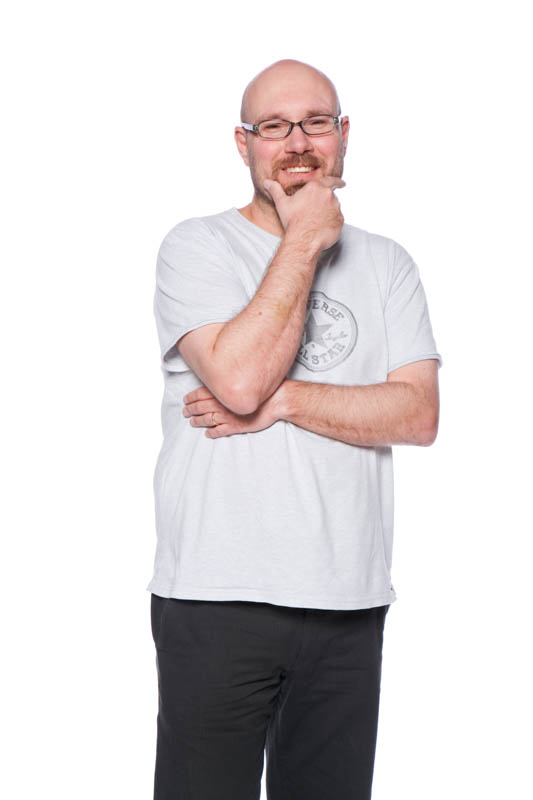 Dominik
Music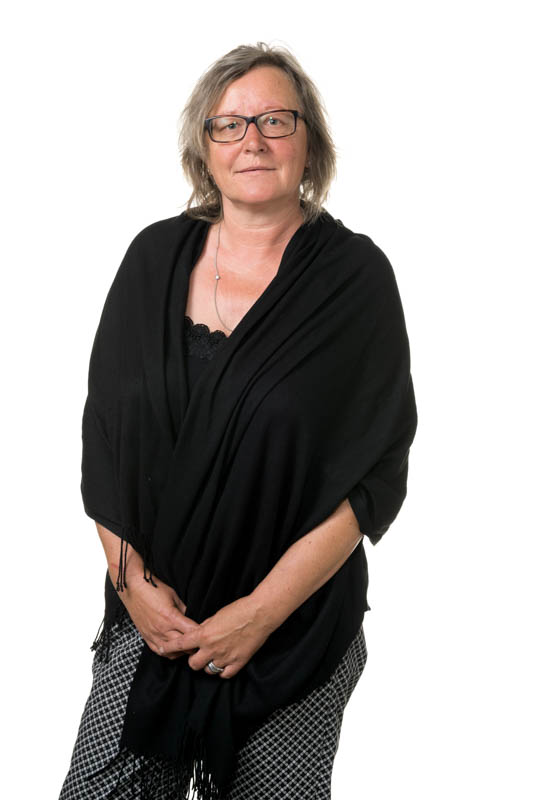 Esther
Customer service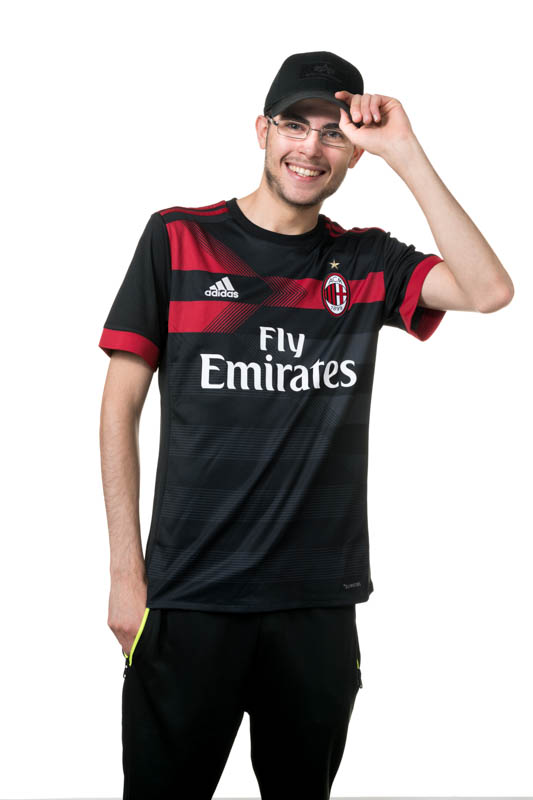 Gianluca
Logistics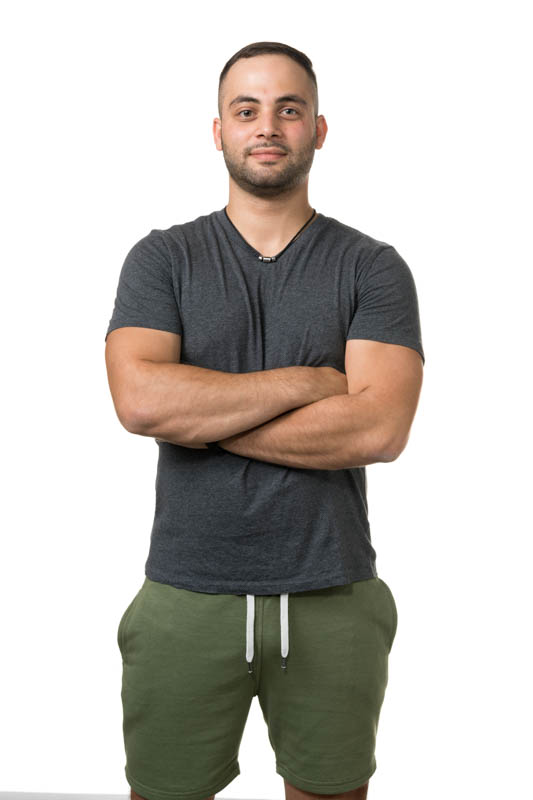 Giusi
Logistics
Jan
Information technology
Michael
Films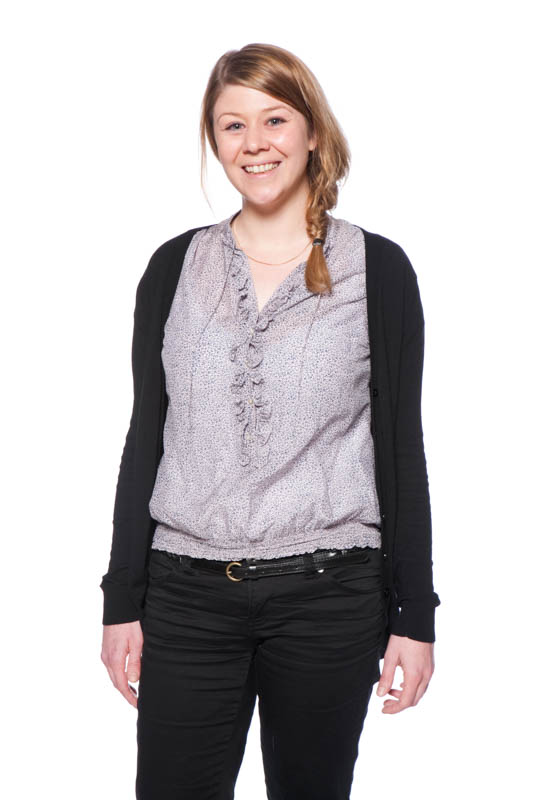 Myriam
Books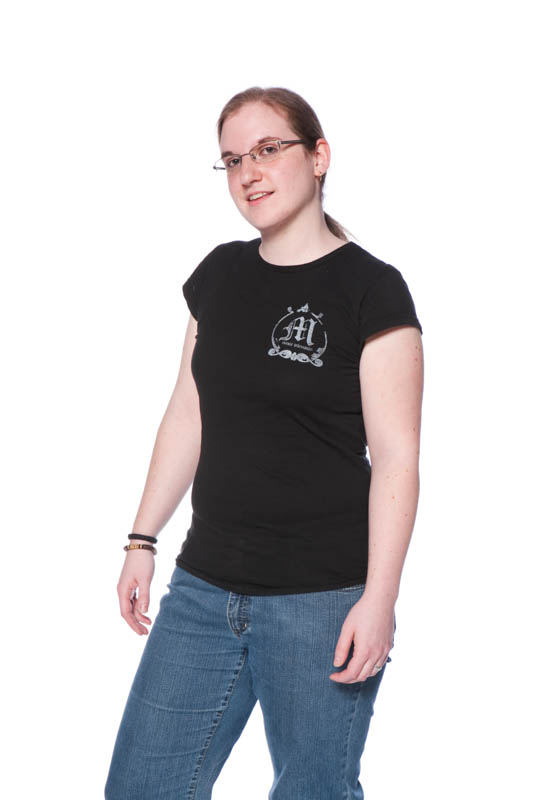 Nathalie
Films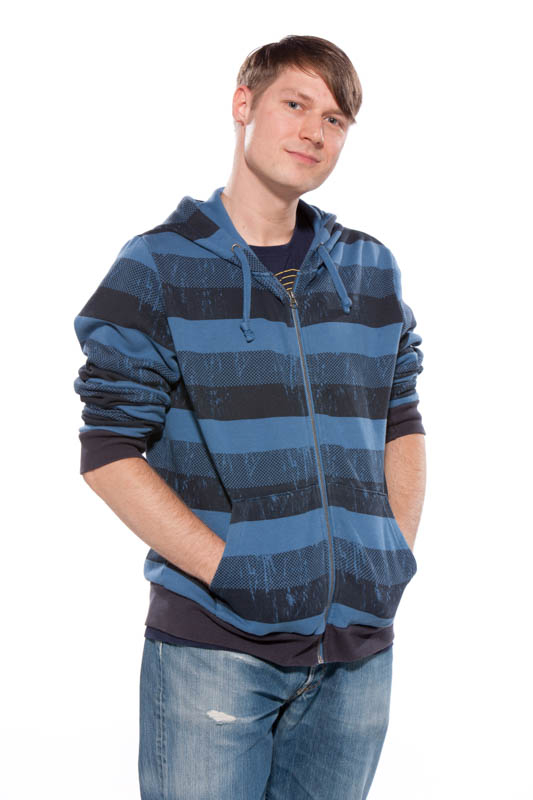 Patrick
Merchandise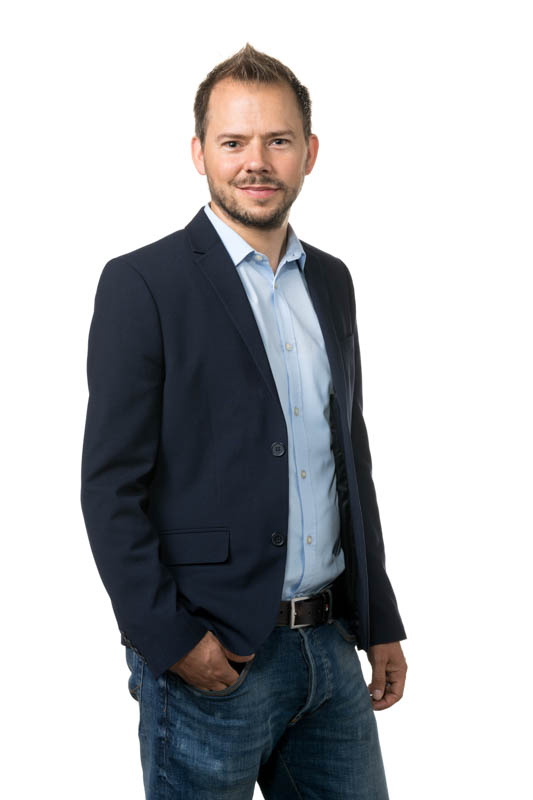 Philippe
Company management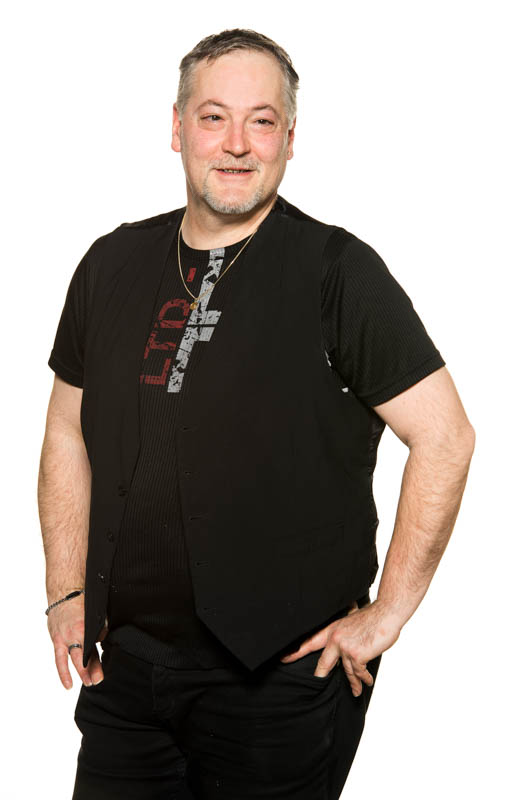 Roland
Logistics
Sascha
Merchandise
Sergio
Films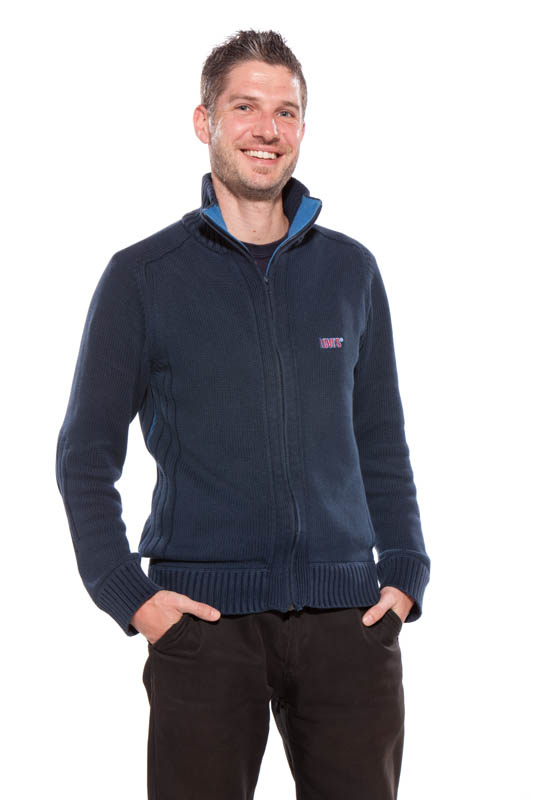 Simon
Books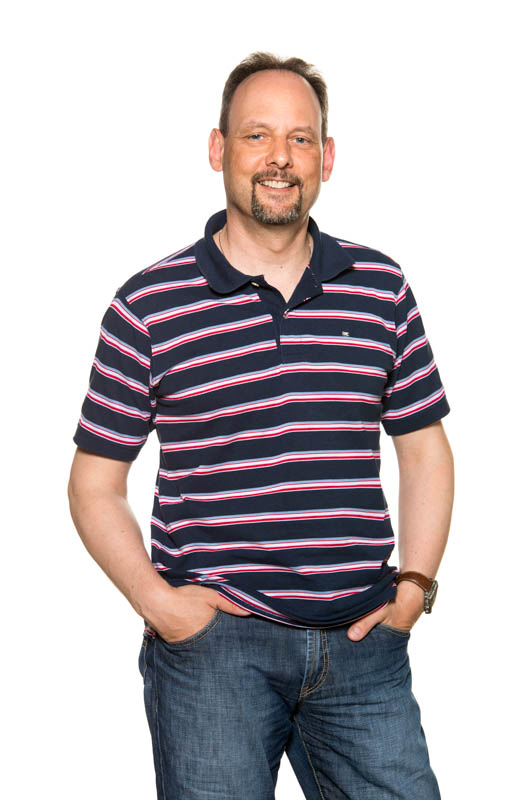 Dani
Accounting